Meet Dr. David McSurdy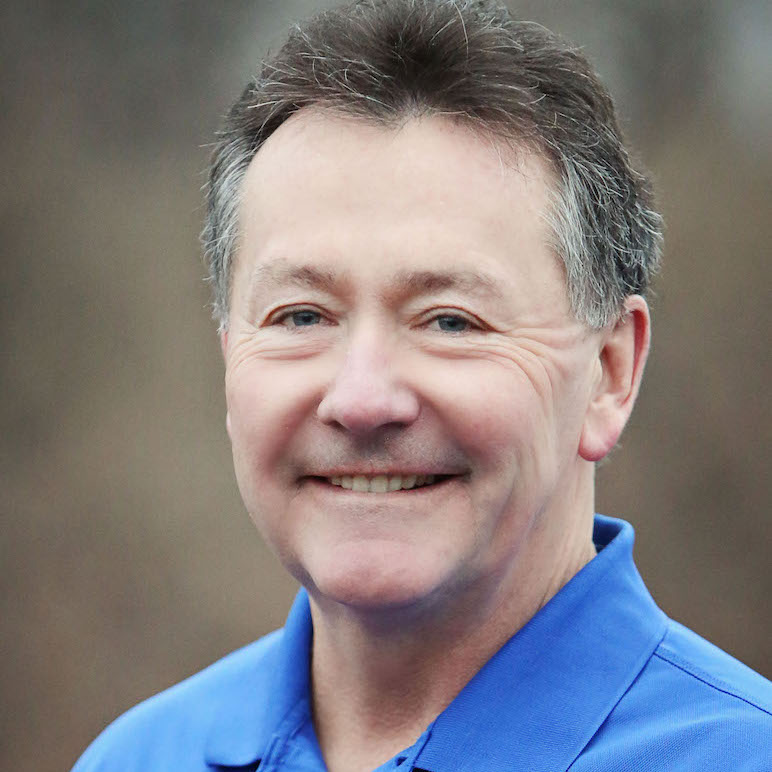 Dr. David W. McSurdy graduated from Perkiomen Valley High School and then went on to receive his Bachelor of Science degree from Lafayette College. He completed his dental training at Temple University School of Dentistry and continued on for his specialized training in orthodontics at Fairleigh Dickinson University.
The art and science of orthodontics has fascinated Dr. McSurdy throughout his 30+ year career. He is a pioneer of progressive orthodontic techniques as well as an innovative thinker. He holds a US patent (US Patent No. 7,192,273 B2) for inventing Press-on Incremental Expanders which are available exclusively for Smile Specialists patients. He has helped over 500 patients who needed palatal expansion since 2003.
Dr. McSurdy is an active member of The American Dental Association, The American Association of Orthodontists, and The American Academy of Facial Esthetics as well as an Elite Provider of Clear Aligners®. Locally, he also supports both the Collegeville Rotary Club and the Perkiomen Valley Chamber of Commerce. He and his family continue to make Collegeville their home. He considers himself very fortunate to be practicing orthodontics in his hometown, and he enjoys the opportunity to serve the community. During the course of his career, Dr. McSurdy has provided over 16,000 beautiful smiles and healthy dentitions! He warmly welcomes you and your family to this practice and promises that you will feel our love and excellence at every visit!
---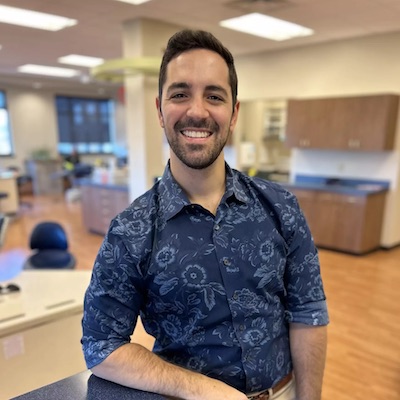 Meet Dr. Anthony Albert
Dr. Anthony Albert was born and raised in the suburbs of Chicago. After attending the University of Notre Dame, he moved to Philadelphia to begin his dental career at the University of Pennsylvania School of Dental Medicine. Throughout his time at Penn Dental, he was a Dean's Scholar as well as a member of the Matthew Cryer Honor Society. Dr. Anthony graduated from Penn Dental with Honors. Upon graduation, he was inducted into the prestigious Omicron Kappa Upsilon National Dental Honors Society. He then continued his education at the University of Pennsylvania's Orthodontics and Dentofacial Orthopedics Residency Program. After receiving his certificate in Orthodontics and Dentofacial Orthopedics, Dr. Anthony completed his Board Certification process to become a Board Certified Orthodontist!
Dr. Anthony is an avid Notre Dame football fan; you will always see him cheering on the Irish on Saturdays! He enjoys spending his free time with his beautiful wife and puppy Cannoli! Together, they love trying new restaurants – they are definitely foodies! Dr. Anthony is eager to meet everyone and continue creating beautiful smiles!