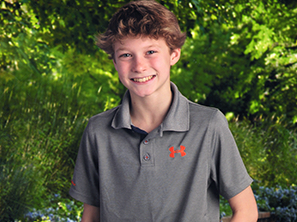 Your first complimentary visit to our office is very important because it will allow us to gain all the information that is needed to make a precise diagnosis and recommendation for treatment.
We will take some photos and x-rays of your face and teeth. It will take about one hour, and during that time you will meet with one of our New Patient Coordinators. Tiffany or Mary will address your concerns and introduce you to Dr. McSurdy.
Once your braces or Invisalign® & 3M Clear Aligners treatment begins, Dr. McSurdy wants patients and parents to feel at ease posing questions or concerns at any time during the process. In addition, we strive to maintain excellent communication with your general dentist before, during, and after your treatment.