Did you know that Smile Direct club was started in 2013 by four businessmen from Nashville, TN? Smile Direct club offers simple orthodontic treatment – limited to the front 6 teeth for mild crowding or spacing.
The patient completes an online questionnaire and buys a $95 impression kit. They take their own impression and take 7 photographs of their teeth at different angles. The doctors who are employed by SDC submit the treatment plan to Align technology to make the aligners which are then mailed to the patient.  The patient then orders retainers as well which are made by Align. Did you know that Align is the company that makes Invisalign?
Here are the issues with SDC treated patients.
The patient assumes responsibility for errors in impression taking. It takes a lot of training and practice to be able to take an error free impression.
Impressions are less accurate than digital scanning. Digital scanning is another way to take an impression without all of the gooey material. It is an intra oral camera that takes photos of your teeth to make a model of your teeth.
No radiographs (x-rays) are taken to ensure periodontal health.
Cases are only accepted for 20 aligners or less. In most cases these are not enough to correct bite issues that a patient might have. What are bite issues? They are issues like an overbite, underbite or crossbite.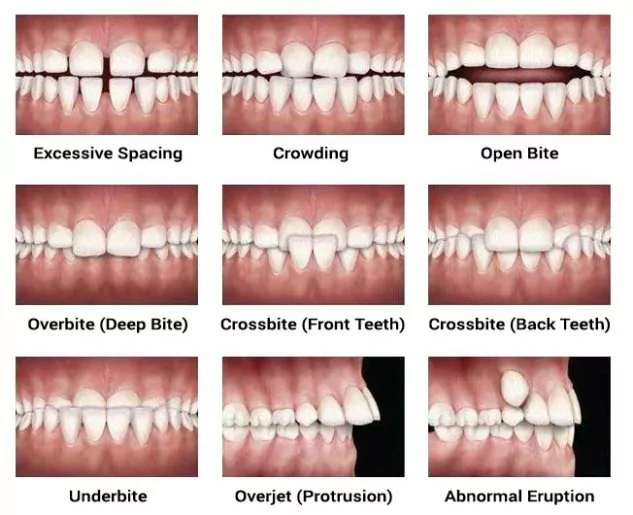 The only real advantage with SDC is the cost. Cost cutting is offered in all business but in reality the business owners tap into a lucrative market. The cost for the SDC treatment is around $1,500 (about one-third of the cost of having treatment with an orthodontist).
Most malocclusions require diagnosis by a well trained doctor. To properly diagnose patients, orthodontists require pictures and x-rays to ensure that the patient's dental health is adequately treated for. Crooked teeth are rarely the only teeth that need to be corrected. In some cases, crowding results from inadequate arch width among the back teeth. Orthodontists hire and train orthodontic assistants to take records and x-rays. This helps to ensure that not only straight teeth are delivered, but also a healthy and stable occlusion or bite is created.
Finally, orthodontics is a lot like building a house. The builder ensures that the house is placed on solid ground. Soil and environmental testing is done. Engineers are hired to ensure proper property fun off. Quality suppliers and experienced builders are hired with superior contractors, etc. All of these professionals work together to make a better-quality house that people turn into a home. So think about it, an orthodontist is someone who is highly trained and works very closely with Invisalign on a daily basis. Also, orthodontists have orthodontic assistants that are trained and qualified to work with Invisalign cases and have training with the digital scanner.
Remember, it is honestly true that you get what you pay for. If you are interested in Invisalign treatment, please don't hesitate to call 610-489-6032 or email us to set up a consultation or ask us a question. We are happy to help in anyway that we can!