Why See An Orthodontist?
Posted on November 28, 2018 by DentalCMO. Tagged:
braces
,
braces for kids
,
children
,
collegeville
,
collegeville braces
,
collegeville orthodontics
,
early orthodontic treatment
,
gilbertsville
,
gilbertsville braces
,
gilbertsville orthodontics
,
gilbertsville orthodontist
,
happiness
,
health
,
Invisalign
,
invisalign doctor
,
orthodontics
,
orthodontist
,
smile
,
teeth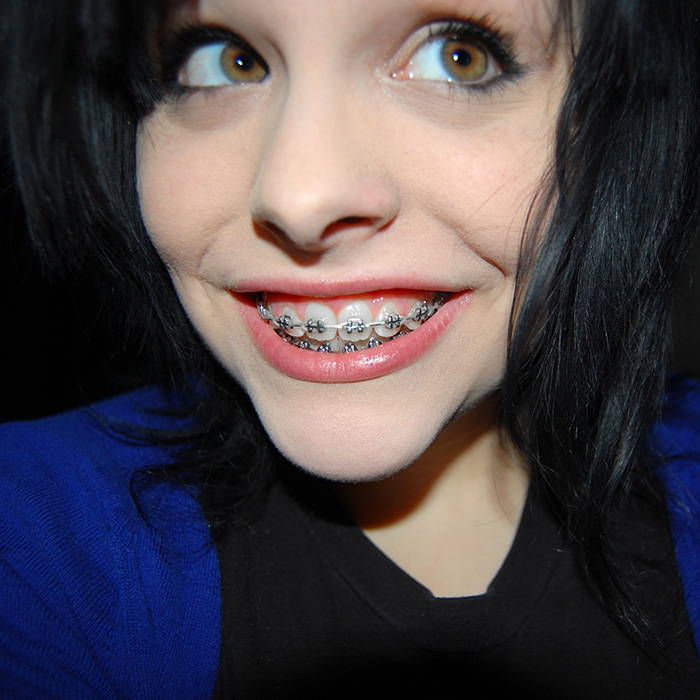 Did you know that an orthodontist must become a dentist FIRST? All orthodontist are dentists, but not all dentists are orthodontists. Extra training and education that makes an orthodontist qualified to safely and effectively adjust a patient's dental alignment, which is why it's so important to choose an orthodontist to straighten your smile. This is especially true with Invisalign treatment where the diagnosis needs to be thorough and complete to set up a great treatment sequence! We have treated over 1,500 patients with Invisalign and we are committed to excellence to optimize your smile and dental health!
Trust your team at McSurdy & Pavlow Orthodontics
Dr. David W. McSurdy graduated from Perkiomen Valley High School and then went to receive his Bachelor of Science degree from Lafayette College. He completed his dental training at Temple University School of Dentistry and continued on for his specialized training in orthodontics at Fairleigh Dickinson University.
Dr. Sarah S. Pavlow was born in Pittsburgh and moved to Lafayette Hill, PA in her youth. She attended Plymouth Whitemarsh High School and then went to The Pennsylvania State University to earn a Bachelor of Science degree. Dr. Pavlow completed her dental training at Temple University School of Dentistry where she graduated at the top of her class with the honor of summa cum laude. She then received her certificate to practice orthodontics and her Master of Science degree from the University of Florida, College of Dentistry.
Why is it so important to have straight teeth?
Schedule Your Consultation Today!
We know you have more questions about what your orthodontic treatment will be like, so we encourage you to call us and schedule an initial consultation. We can assess your situation and make a plan for how to get you the health, aligned smile you've always wanted!
Top image by Flickr user Zoe used under Creative Commons Attribution-Sharealike 4.0 license. Image cropped and modified from original.
The content on this blog is not intended to be a substitute for professional medical advice, diagnosis, or treatment. Always seek the advice of qualified health providers with questions you may have regarding medical conditions.